Good Samaritan Church in Dina city is a first Pentecostal Church in the history. Dr. Naeem Nasir visited Dina, Jhelum on 21st of May,2016. God put in his heart to plant a church in Dina city when he found heard that there is no church in this city. He continued his visits in this city , preaching in house Church and appoint a Pastor for this Church in this area  and in July,2016 God gave us a land for this Church in Dina. We started the construction in August,2017 and in 14th of December 2017 The Church was complete with Roof on it. Since the Church has roof, the congregation is growing and there are more than 60 families belong to Good Samaritan Church in Dina and every Sunday we have more than 250 people in this Church. 
Dr. Naeem Nasir met a family who wanted to give their land for the Church in their area.  They said that they were praying to God that they want to give their land for the Church to man of God who will build the Church in their village before they die. The old couple love the Lord with all their hearts. They gave their land and all the documents to Dr. Naeem Nasir so he can start the Church construction.  The Construction work of this Church was started in June 2017.  The slowly slowly The church wall was growing and on 14th of December we have the roof on walls and The Church was complete. This is very new Church but the Church is growing and more than 35 families are part of this Church.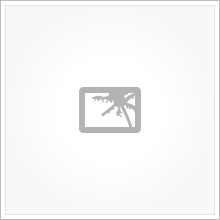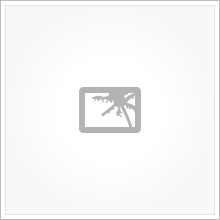 Dr. Naeem Nasir started the Church in Sanda, Lahore in March 2017. This is a small Church and this church receive 60/70 people every sunday and Dr. Naeem Nasir appointed a Pastor for this area to look after this Church. Dr. Naeem Nasir continue visiting this Church and meeting families of this Church and This Church is growing and we are thankful to God for this small Church with a big vision.  Keep this church in your prayers.