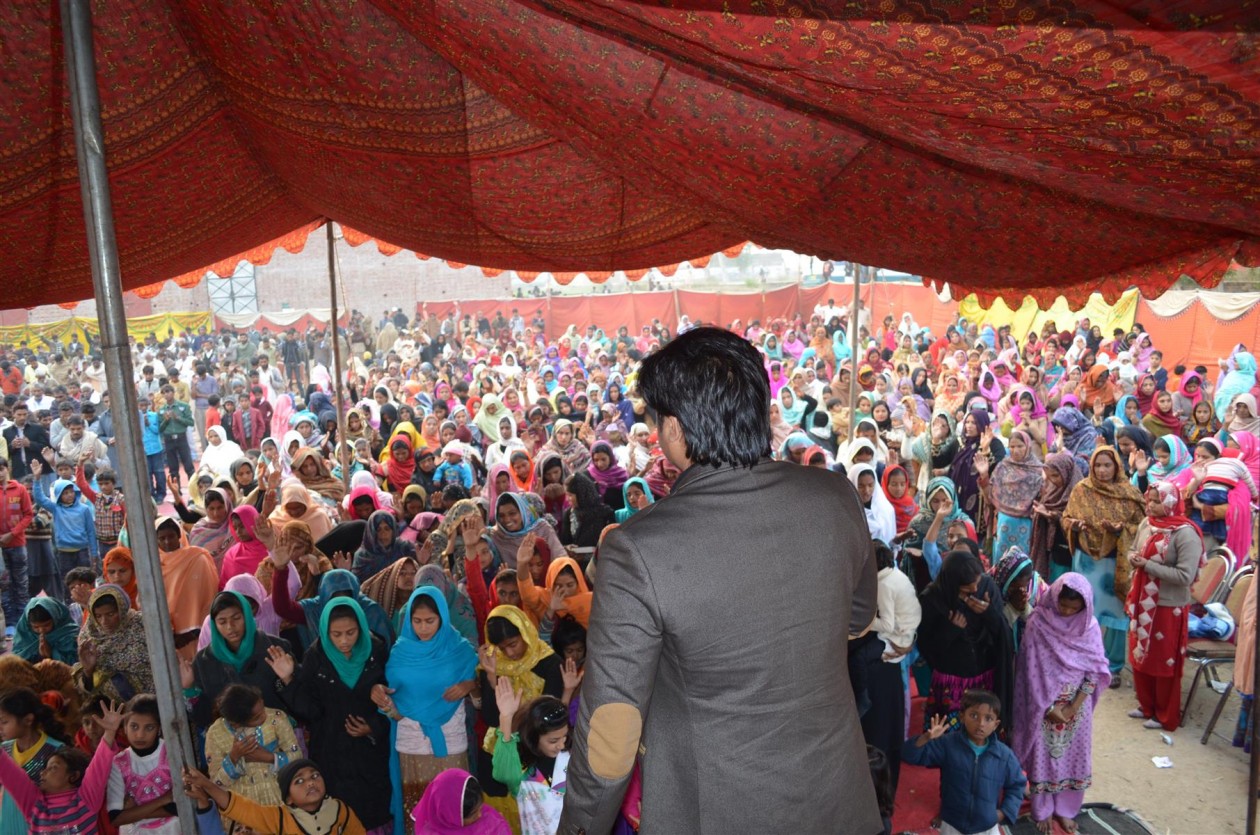 GSM church Seowal, Pakistan  is not a new vision but from last 6 years . We started our ministry work from this village with monthly meetings in open tent in street . We did meetings outside in hottest weather where everyone was sweating but sitting to hear The Word of God , we did meetings outside in tent in coldest weather when people are sitting with blankets covering them and Their children to hear The Word of God . From the last 6 years we are doing monthly meetings outside in tent with vision and praying for Church building where believer can worship God not just monthly but weekly and everyday in Church where they will not worry about hot weather or cold weather . It is also secure as compare to open tent service in country like Pakistan .
Church is very important for believer spiritual growth but country like Pakistan it is more important because they have to protect their faith and defend it . This Church will be good for 250/300 people easily to sit and worship . We are not going to make a huge expensive church but s simple church building where Christians families can worship Lord Jesus freely . Mostly people sit on floor in churches in Pakistan and I know it is totally different as compare to western Churches . Well we are not going to compete anyone but simply serve God but If we receive extra funds we will also arrange for chairs in the church so elderly people can sit easily . The land is already available for this Church .
It was my father d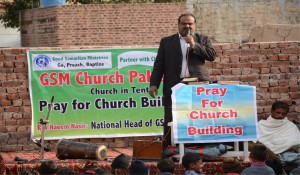 desire to build a church in this land but he passed away in April 2014 and my family given this land for church building . If we receive funds for this church building soon we can have this building ready in 2016.
 We are praying That Lord put in some people hearts to join us and stand with us to build this church in Pakistan . If Lord put in your heart to help us to build this church please pray and ask God that How much HE wants you to sow seed for this church building . Thank you very much for your interest to support church building in Pakistan.