Dr. Naeem Nasir
Dr. Naeem Nasir, the Founder / Chairman of Good Samaritan Ministries is a man whose heart beats in time with that of the Almighty God, being totally sold out for the lost. With a vision to see the nations saved through JESUS one soul at a time, he tirelessly preaches the Gospel to all he meets and wherever he goes.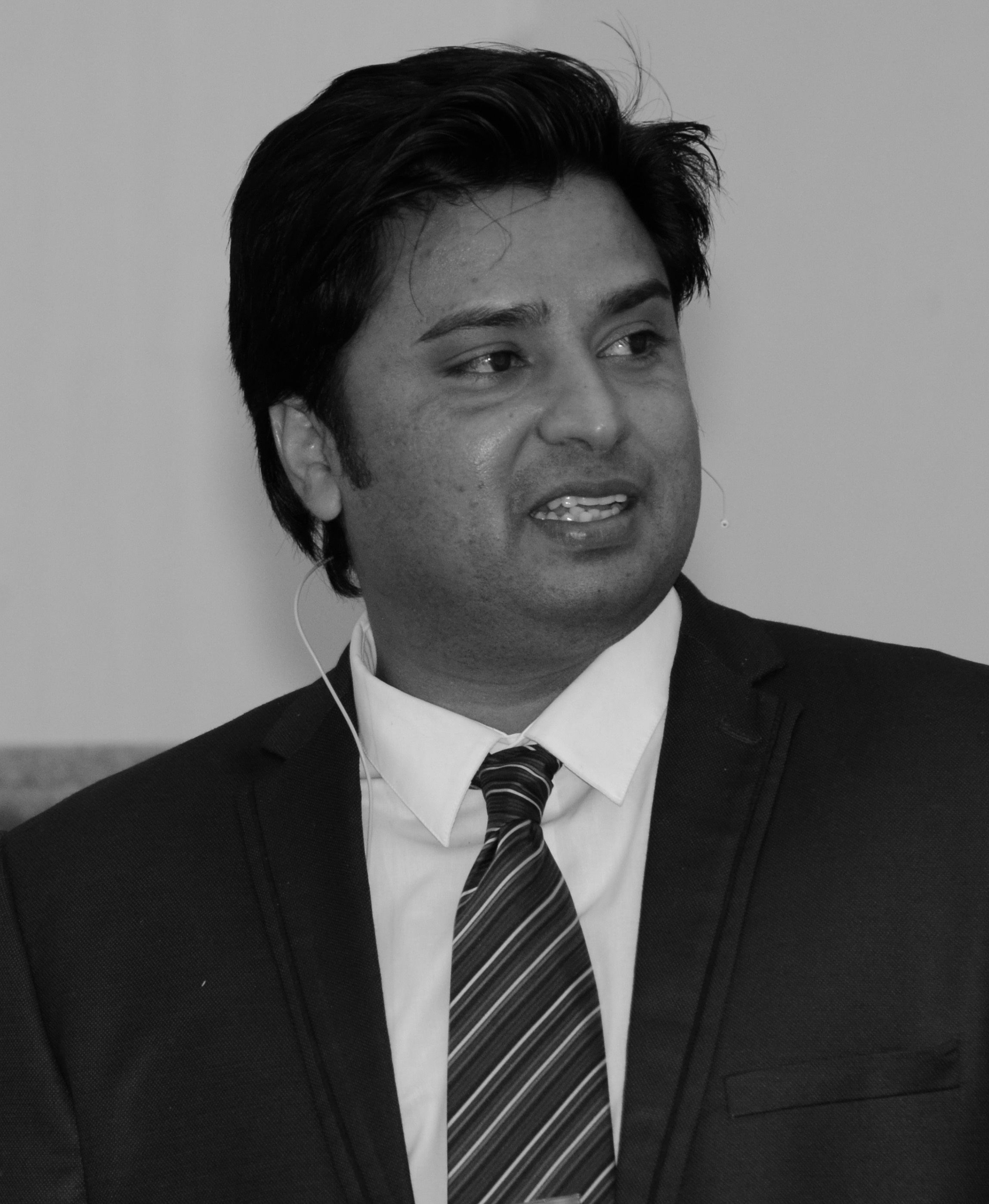 From the orphan and the widows that are supported through GSM he takes time to spend with each soul, showing them the love of Christ. His crusades in the heart of the 10/40 window draw in excess of 10,000 people in attendance with thousands coming to know Christ and receiving supernatural healing. His life and ministry have been a living testimony to the LORD taking that which man said was impossible and turning it into possibilities. He is fixed in the view that each and every soul is precious to the LORD, so precious that JESUS would die for them. With that that in mind he has come to the view point that no soul is too insignificant to hear the Gospel, and every soul no matter their background or location shall here the Gospel of JESUS Christ, no matter the personal cost to himself. A born leader he has mentored a team of like-minded people to produce a ministry that is like a combine harvester in the mission for the souls of the lost.
Dr. Naeem Nasir is also a sought after international conference speaker who teaches the Word with passion and a simplicity that allows each and every person gathered under the sound of his voice to hear and receive the Word that he ministers. The salvation message is at the heart of all he preaches, yet for those who already have received JESUS they are challenged to live fully for JESUS, no turning back and no relenting from the task which the LORD has sent before them. He has a passion to see all achieve their destiny, through perseverance and holding on to the promises of JESUS in the Bible. He has an anointing for healing, seeing many hundreds healed of many different ailments and infirmities, and countless more have received the gift of the Holy Spirit under his ministry.
  " How can they preach unless they are sent? As it is written, "How beautiful are the feet of those who bring good news!" _ Romans 10:15
[divider type="1″]
[/divider]